HOLISTIC HEALING
FOR BODY & MIND
CARING FOR YOUR HEALTH
Dr. Maryam Ferdosian empowers patients to thrive in whatever circumstances they encounter. Whether you are experiencing physical, mental, or emotional pain, Dr. Maryam offers sustainable, natural, care-based solutions that address the root cause of your symptoms. With a background in Kinesiology and Naturopathic Medicine, Dr. Maryam has helped hundreds of patients take back their lives and build a life they love.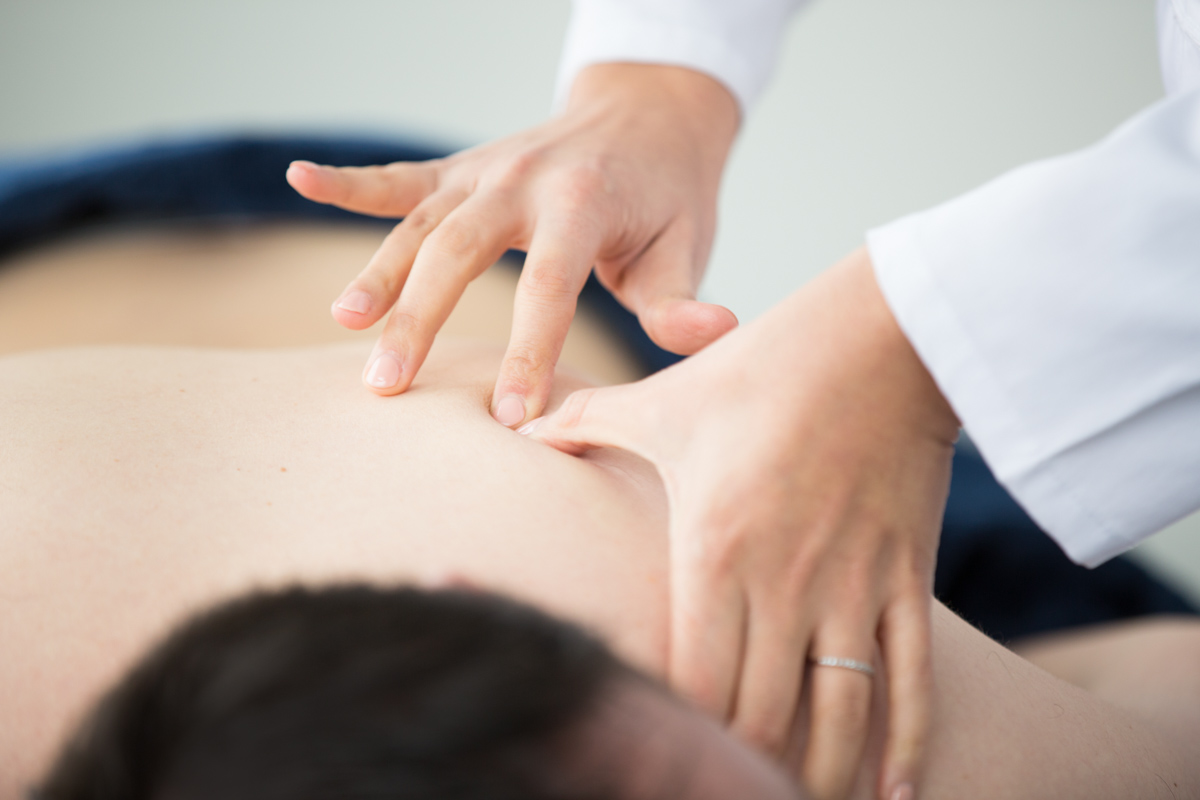 DR. MARYAM FERDOSIAN
Cures do not only come out of a laboratory; they arise out of how we live, through our habits, life patterns, thoughts, and environment.
Learn more about Dr. Maryam and her healing philosophy and background by clicking the button below.
BOOK AN APPOINTMENT
Dr. Maryam offers services at East Van Integrated Health Centre, conveniently located
near Commercial-Broadway Skytrain station in the heart of East Vancouver.
CONTACT DR MARYAM
Please be advised that Dr Maryam cannot answer any personal medical questions via this contact form, nor can she diagnose or provide medical advice without a proper intake process. To book an intake appointment please click here.
If you have any questions about Dr Maryam's services or are curious about whether Dr Maryam is the right healthcare professional for you, please feel free to contact her using this form.
Please complete the form below