CARING FOR YOUR HEALTH
Dr. Maryam Ferdosian empowers patients to thrive in whatever circumstances they encounter. Whether you are experiencing physical, mental, or emotional pain, Dr. Maryam offers sustainable, natural, care-based solutions that address the root cause of your symptoms. With a background in Kinesiology and Naturopathic Medicine, Dr. Maryam has helped hundreds of patients take back their lives and build a life they love.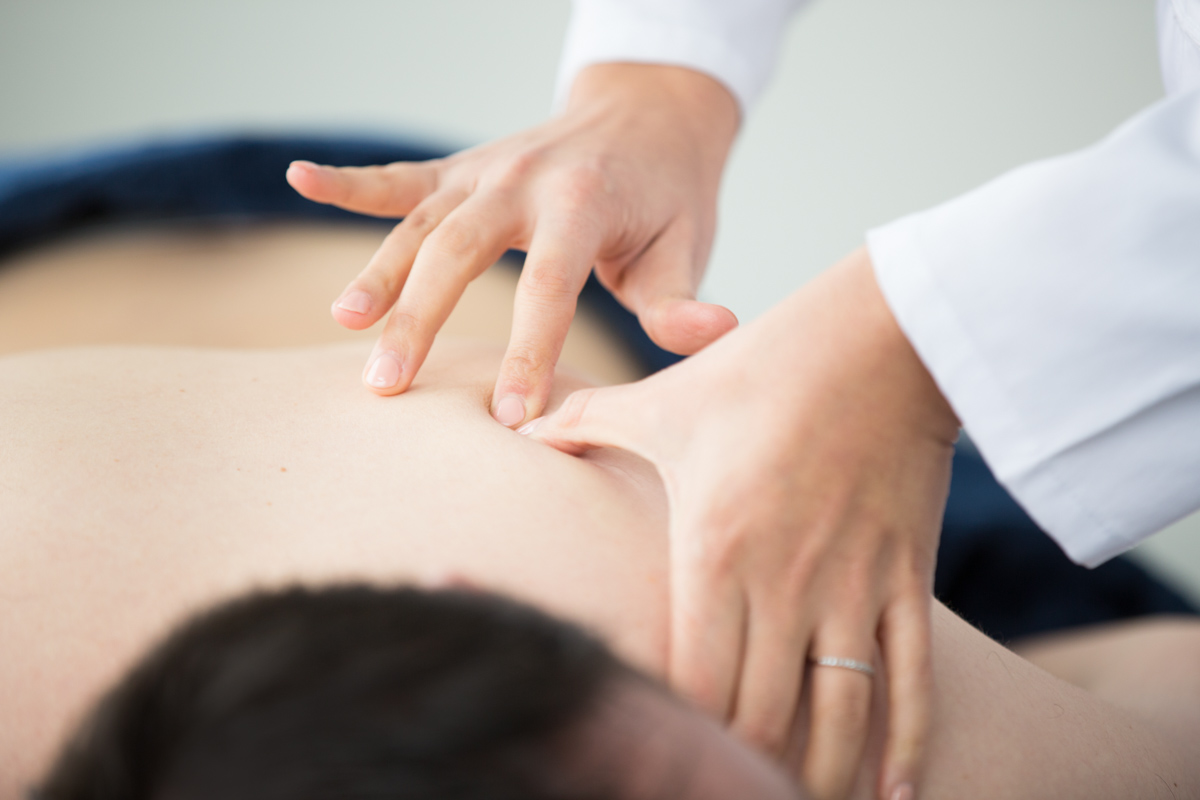 Bowen Therapy is one of the fastest, safest and most effective modalities for treating pain, chronic illness and improving overall health. Bowen Therapy is a gentle, non-invasive bodywork technique used to treat physical and emotional pain, while addressing structural, functional and psychological problems.